Enter your email to instantly receive a promo code for 50% off your entire public show ticket purchase.
The Murder Mystery Company is Portland's Expert in Mystery Entertainment. We have a killer crime scene all fired up and ready to fill your night with mystery, intrigue, and of course, murder. Savor a three course dinner and three act play where you are part of the mystery, sleuthing to solve whodunit and bring a criminal to justice! Claim your seats before they're gone!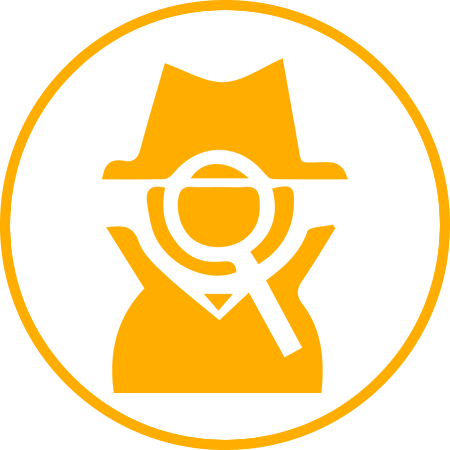 Private Events
Don't You Want To Throw the Event That EVERYONE Raves About?
If you are looking for the perfect entertainment for your next party or event, choosing The Murder Mystery Company in Portland is the right choice. Your guests will be greeted by our professionally trained performers at the door, and immersed in a world of mystery, intrigue, and murder they will never forget! They become the suspects and sleuths, investigating to solve a crime, and revealing a murderer!
Your two hour interactive mystery show can be paired up with a multicourse or family style meal, or done as a standalone feature, your choice! We provide a stress free event from beginning to end with no messy cleanup afterwards! Host a mystery party in Portland with The Murder Mystery Company!
Plan Your Murder Today by Calling 888-643-CLUE (2583) or Get a Price Quote Here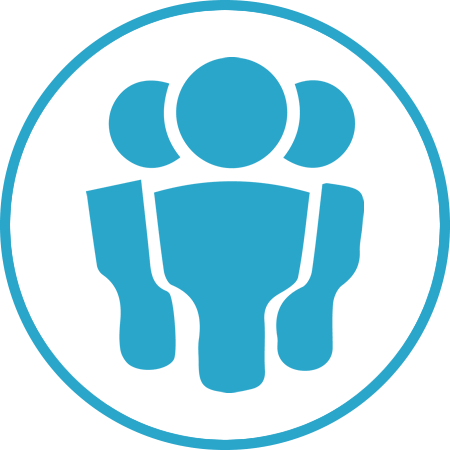 Public Shows
Haven't you always wanted to do something like this?
The Murder Mystery Company is ready and waiting to give you a night of mystery, intrigue, and murder that tops the charts for fun in Portland! When you are looking for a killer night out on the town, you can't go wrong when you team up with the experts in mystery entertainment. The only way we can guarantee you a night of murderously good fun is if you join us! Bring your friends or family to one of our public shows for a delectable three course dinner with a side of murder you will never forget.
Experience an unforgettable night of hilarity, mystery, and intrigue by calling 888-643-CLUE (2583) or Click Here to Get Your Tickets
The Murder Mystery Company in Portland
Portland loves solving mysteries with us! The Murder Mystery Company resides in over 18 states with 33 public show venues and over 300,000 guests each year, but we hold a special place in our hearts for the daring detectives of Portland, sleuthing through sold out crime scenes weekly! Here's a clue, tickets go fast, so get them while they're still there!
The Best of the Best
Director David Ronen wrangles all our Portland area shows, whether it's with a decadent dinner, or front row center at your private event! He uses the GRIMprov Method of acting training to make sure his actors are up to par and ready to bring it at your mystery event! We guarantee that that you will get a 100% one-of-a-kind experience at your Portland mystery event, so grab your detective hat, and get ready to crack the case with us!
To find out more about the precision of our acting training, check out this video.